Accommodation in Poland
PRO: Accommodation is affordable and generally easy to find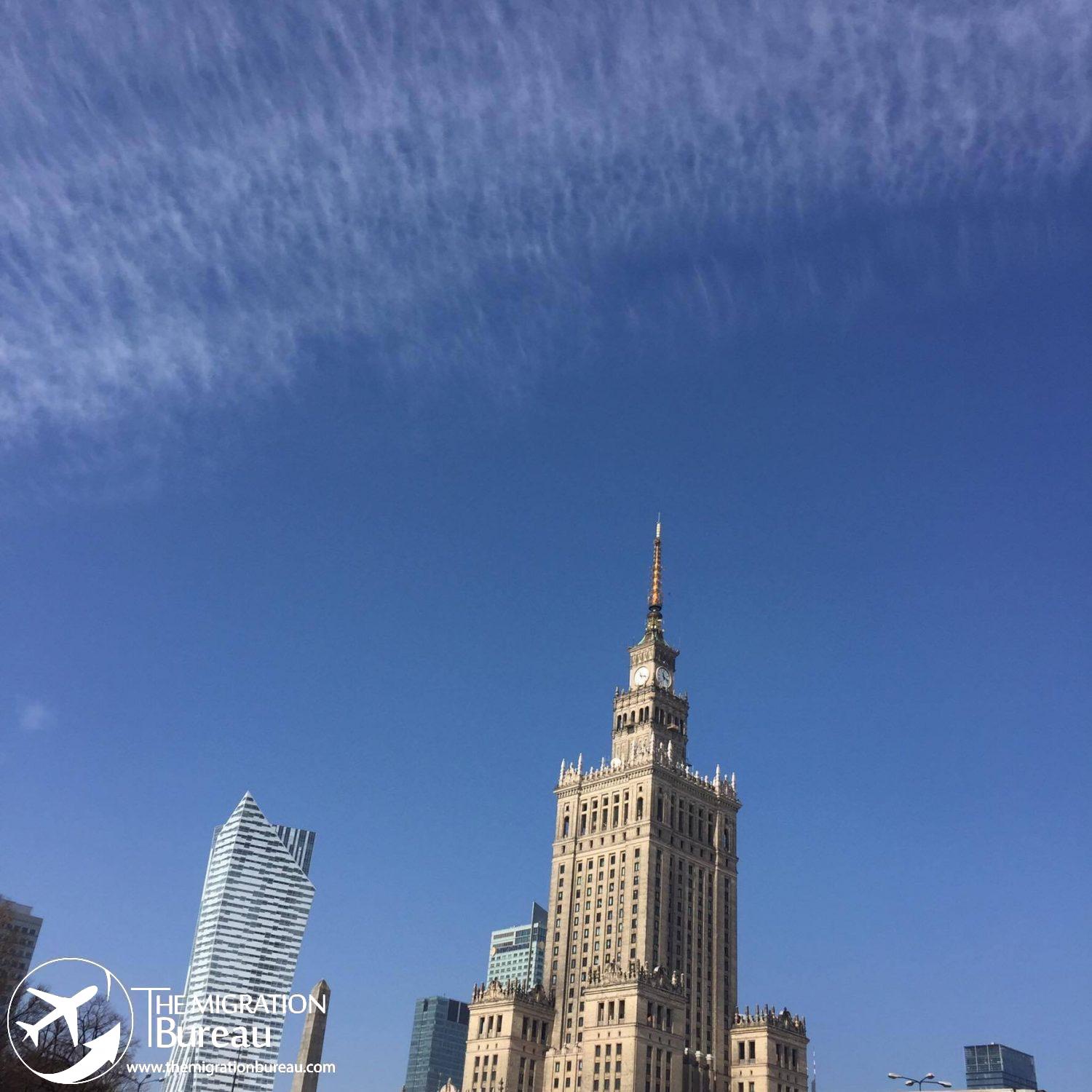 Compared to other European capitals, accommodation in Warsaw is very affordable. Outside Warsaw, expats will find it even cheaper. Of course, this partially reflects the fact that salaries in Poland are much lower, but those with a good job with an international company will have no trouble finding a decent place to live for a relatively good price. Polish cities are fairly high density, so expats can usually find a place to live which suits their taste and doesn't involve a monster commute.
PRO: English-speaking realtors available
Expats can generally find an English-speaking real estate agent to help in the search, though this might be slightly more expensive.
 CON: Small apartments and limited space
People in Poland generally live in apartments, and expats may be surprised at the small amount of space they seem to require. Whole families live in 40 or 50 square metres, and as a rule the living room also doubles as a bedroom with a foldout couch serving as a bed. As a consequence, many places are a lot smaller than one may be used to.
 CON: Furnished apartments not always to the modern taste
If you are renting a furnished apartment at the cheaper end of the spectrum, be prepared for outrageously hideous furniture. Even if you have no interest or expertise in interior design, you will find it hard to ignore the sheer ugliness of some of the offerings.
 CON: Complicated security systems
Many apartments in the suburbs are in Fort Knox-style blocks requiring passwords or multiple keys to get in. Some have on-site security guards who rarely speak English, so you may find that you or your friends have difficulty penetrating the perimeter of the complex to get to your own house.
Cost of living in Poland
 PRO: Relatively inexpensive compared to other European countries
The costs of basics such as supermarket shopping, eating out, public transport and, as mentioned above, rent, compare favourably with the costs in other European countries. Drinking beer in a bar or pub is also much cheaper than in Western Europe. Movie tickets in smaller cinemas tend to be cheaper, and in big multiplexes more expensive.
Lifestyle and culture in Poland
 PRO: Typical European culture
Polish lifestyle and culture is close to that of other European nations, which makes it easy to build relationships and make friends.
 PRO: Vibrant night life and entertainment in Polish cities
In Polish cities you can find a vibrant range of urban life –
exhibitions, concerts, talks, slow food events, film and music festivals, and so forth. Museums and galleries are plentiful.
Summer in Poland is all about being outside and there are lots of great things to do outdoors such as windsurfing, kayaking, hiking in the mountains, camping, going to the seaside and bike riding.